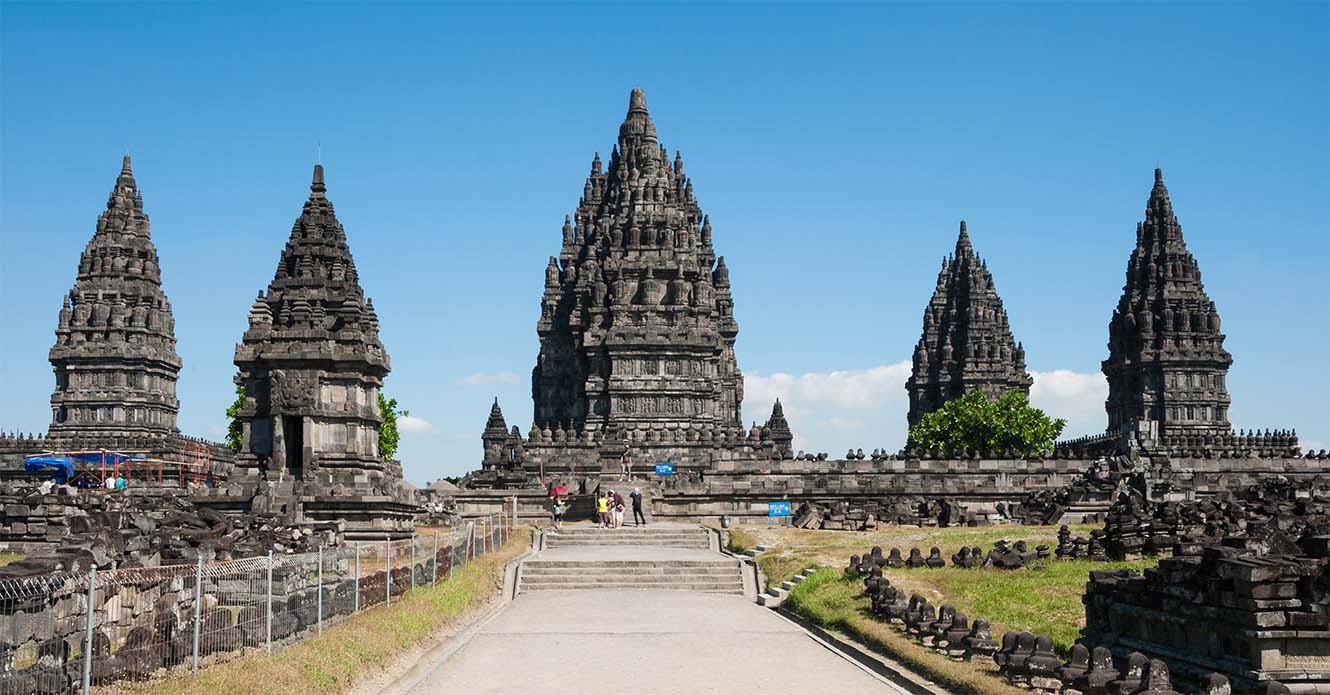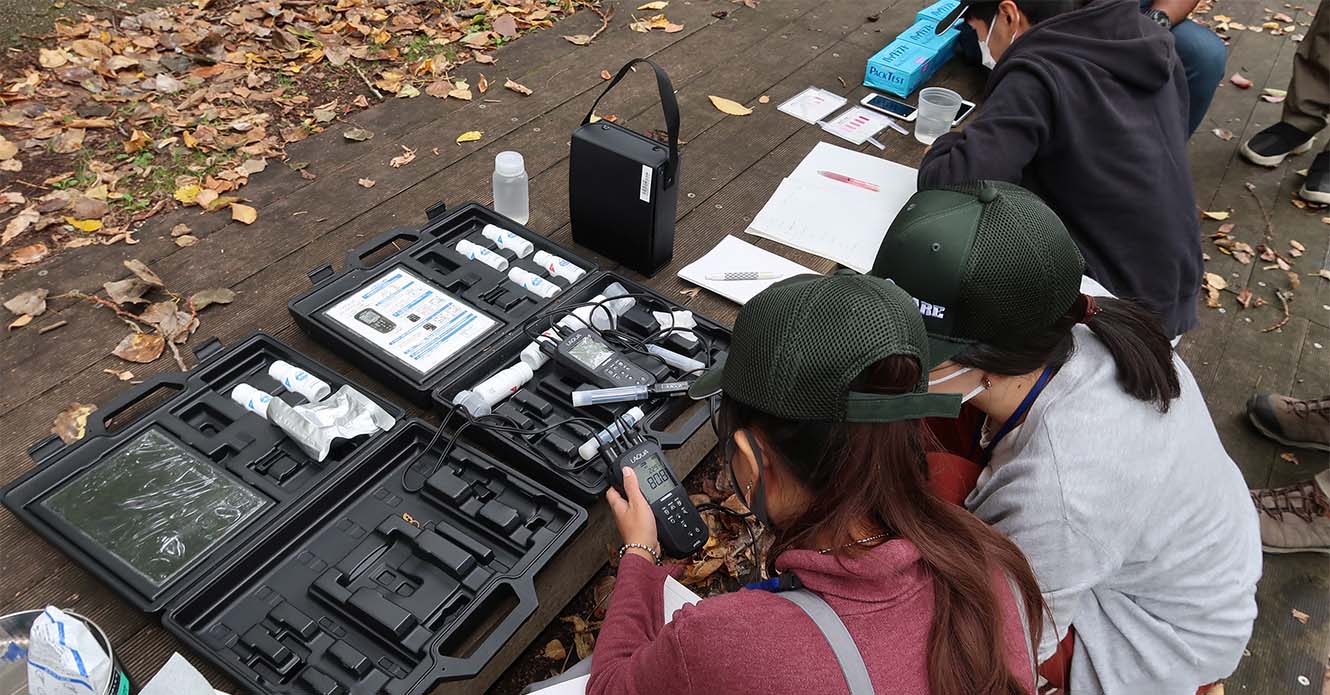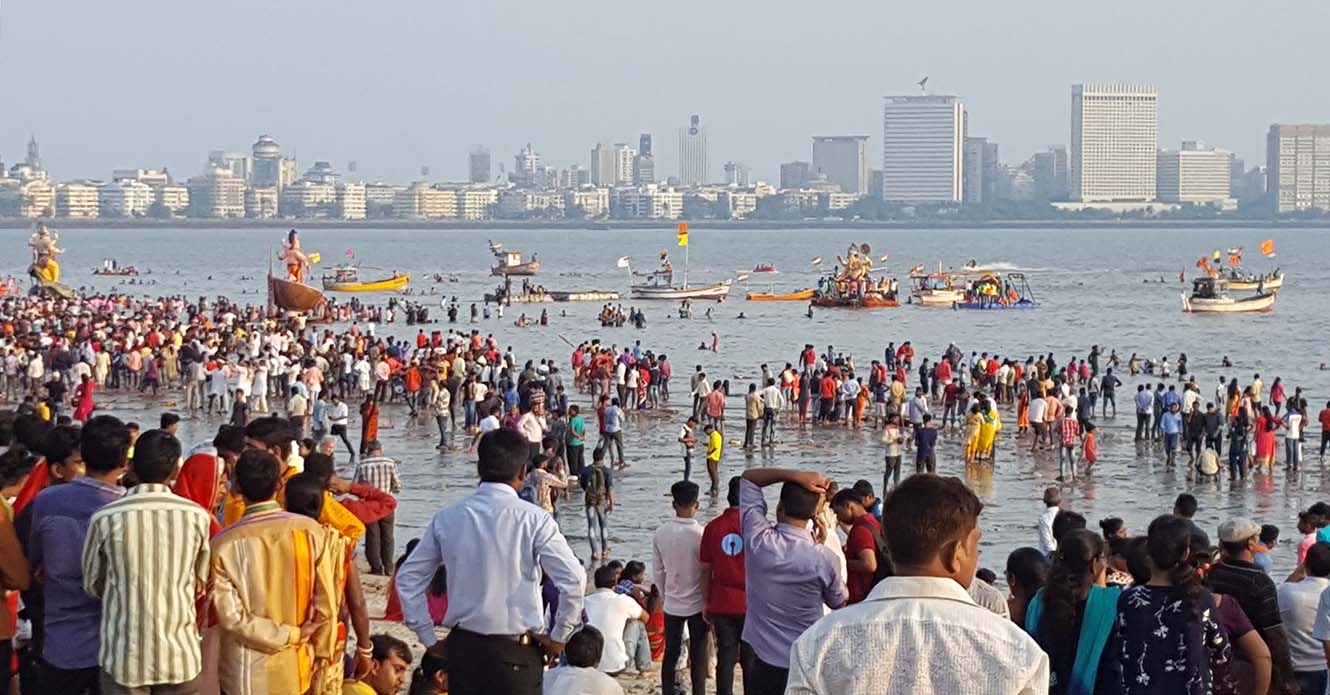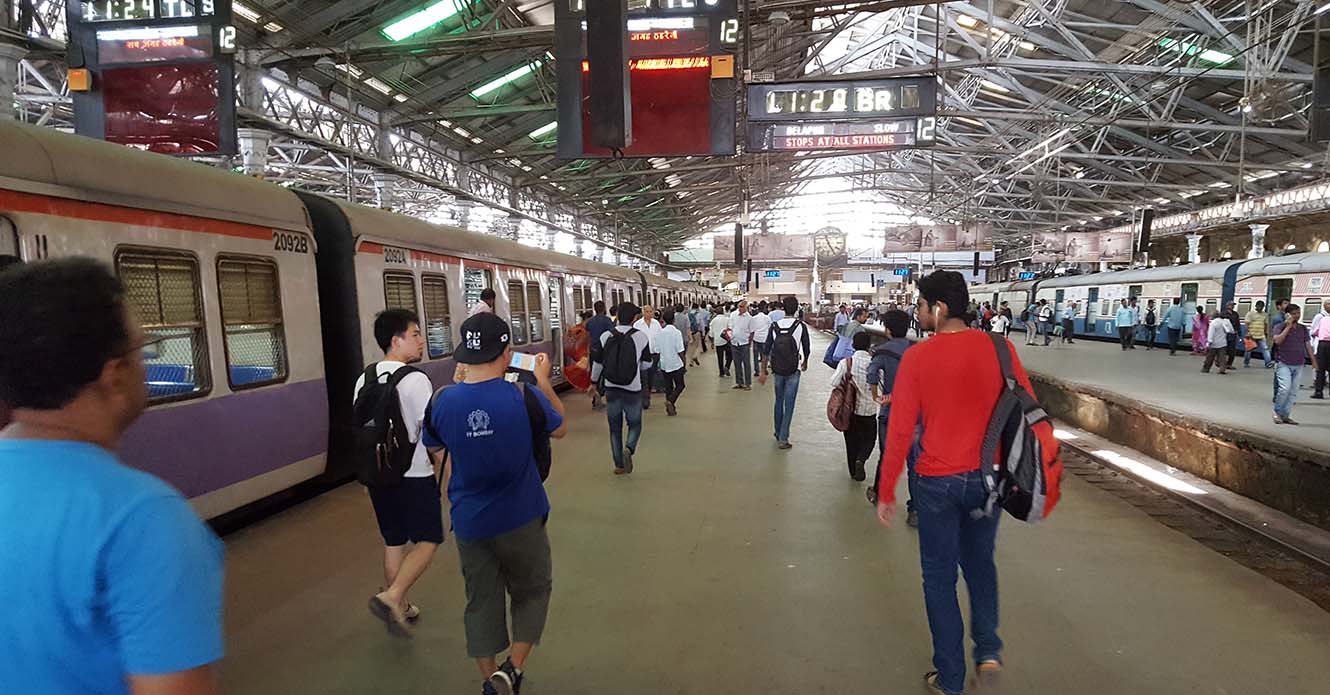 One program for Global Goals
Global University Collaborative Interaction for Sustainable Society
About OGGs program
In the OGGs program, you will learn and think about what is necessary and important to realize a sustainable society through lectures and field work together with students from partner universities abroad.
Program events and classes are conducted in English.
Take the first step to enhance your world to the global scale.

Features of OGGs Program
Can you explain in plain English about your field of expertise?
The cross-disciplinarity is a unique feature of the OGGs program. In the program, you will challenge to provide clear and to the point explanations to people with different areas of expertise. You will get the skill of communicating in an easy-to-understand manner that is always useful.
Worried about whether the SDGs are connected to your area of expertise?
The 17 goals of the SDGs involve all fields of study. Any area of research has the potential to be connected to the SDGs when considered from a broader perspective. Why not start by knowing and thinking about them?
The foundation of all work. What are transferable skills?
Transferable skills are developed in working with people from different backgrounds. By developing these skills, we can leverage each other's expertise and characteristics to produce creative results. In the OGGs program, you can acquire abilities to "identify and solve issues", "integrate and develop different fields", " understand multiple cultures", and "communicate".
Read More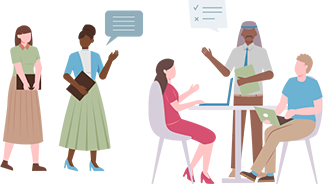 Read More
Curriculum
The are 2 steps; "Basic Program," which includes short-term overseas placements, and the "Advanced Program," which enhances specialization through medium- and long-term study abroad programs.
Basic Program
Get a taste of international diversity in short, intensive courses!
Students from all over the world come to HSI, Hokkaido University's summer school, enjoy educational programs in the pleasant summer of Hokkaido. OGGs Basic Program will be provided in this HSI framework, consists of 2-weeks to 1-month intensive courses. Many courses take active learning styles on a variety of SDG topics.
Advanced Program
Long-term study abroad at a partner university! Enhance your expertise.
Next to the Basic program, you can plan a long-term study abroad. During the 3-month to 1-year study abroad period, you will take specialized courses and have research guidance from faculty advisors at the host university. This long-term program allows you to build good personal relationships, gain insight into regional characteristics, all that enhance your expertise.
Read More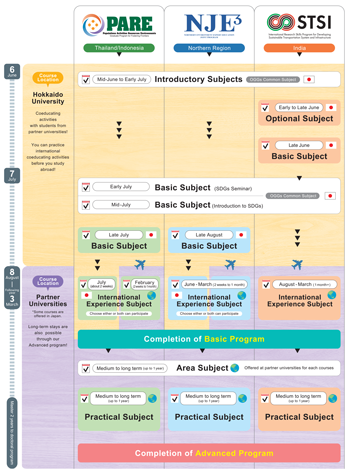 Read More