2018年度
NJE3
Experience in Long-term Program
Fedosova Ekaterina
Irkutsk State University
Master course 1,
History of International Relations Program, History Department,
Period of Stay in Hokkaido University: August 2016~March 2017
My first impression in Japan was Rebun Island where I participated in the RJE3 archaeological field school. This is a truly unique place unlike other parts of Japan. The field school was my first archaeological experience. It was extremely interesting to learn about the history of the island, the history of Ainu, to try to dig out some findings by myself at the site and to work with them at the laboratory. During the stay on Rebun Island I managed to make friends with a lot of international students. I never had a chance to communicate with so many people from different parts of the world before.
The period of my stay and studying in Sapporo was full of delightful experience and events, too. First of all, I was happy to speak to Japanese people and finally improve and practice my Japanese language skills. Although at the beginning of my stay I wasn't able to speak Japanese, after I attended Japanese language courses I managed to improve my skills considerably. I was really happy to speak Japanese to a lot of my friends.
Besides the language courses, I attended some other classes on politics, international relations and Ainu studies. I noticed that the educational system and methods of teaching differ from Russia quite a lot. I liked the fact that students can look through the courses offered and choose what they want to attend by themselves. It was unusual for me to write so many reports in English, but I think it just helped to improve my academic English skills. The professors were wonderful people I enjoyed spending time with. I also learned some new approaches from them such as considering international relations from the point of view of gender issues.
My brightest experience outside the classroom was kendo training. I have also had a huge interest in Japanese martial arts, so I decided to try practicing them by myself and chose kendo. I will never forget how warm and friendly the students of Hokkaido University Kendo Club were to me, how they patiently taught me and helped me in everything. They became my true friends. Besides, I've had a chance to get a better understanding of Japanese culture through kendo practicing as it is an extremely traditional kind of sport.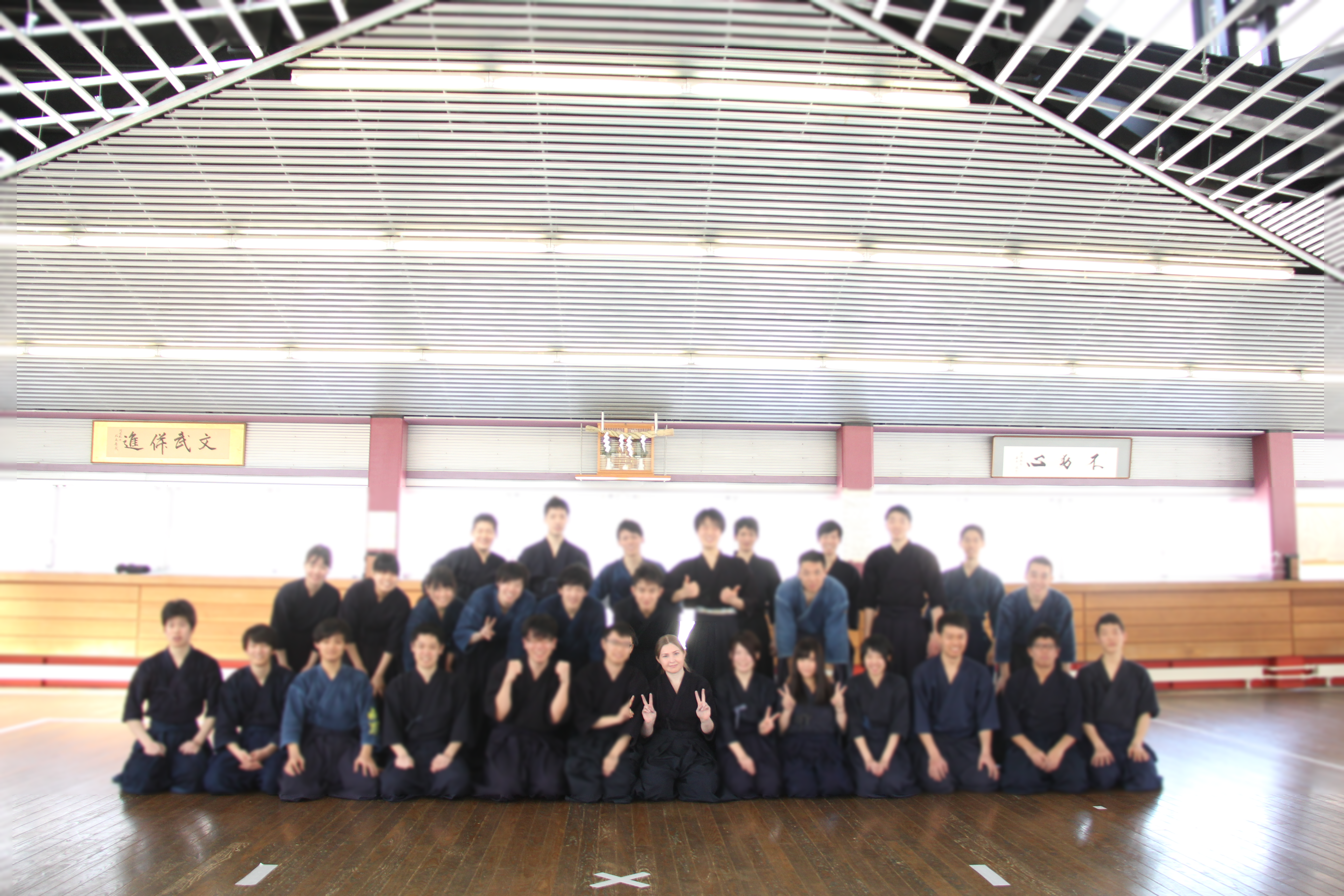 I also got plenty of unforgettable impressions while travelling around Hokkaido and other parts of Japan. I've had a chance to visit Ainu villages and museums in Shiraoi and Nibutani. It was exciting to learn about the lifestyle and history of Ainu people, to see their traditional dance and listen to their traditional songs in Ainu language. Besides, I visited the city of Otaru twice. This is a really charming small city breathing with music, magic and fairy tales. Finally, in December 2016 I managed to go on a big trip to Kansai area visiting Osaka and Kyoto. This is where the heart of Japanese history and culture is. I was excited with the never-sleeping atmosphere of Osaka and enchanted with the peaceful views and temples of Kyoto.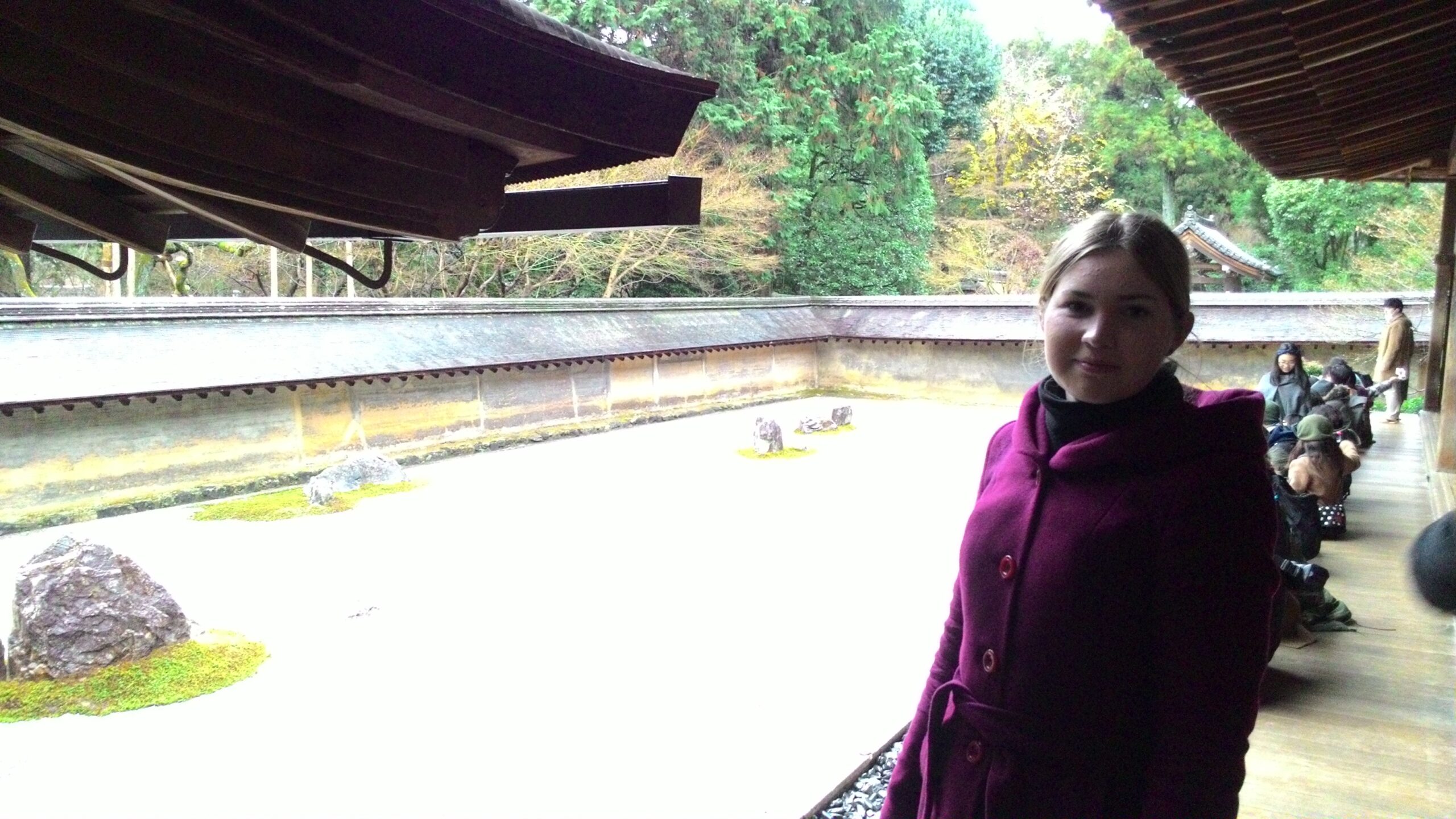 Finally, I would like to say that RJE3 program changed my life in a revolutionary way. I managed to find a lot of new friends, improve my skills in my major, languages and sports. Japan changed my mind and way of thinking. After living in Sapporo for half a year I just fell in love with Hokkaido and Japan. I would like to thank the people who founded the RJE3 program from the bottom of my heart for such a great opportunity.