2020年度
NJE3
Experience in Long-term
Sivtseva Matrena
Home University: North-Eastern Federal University
Graduate school: Graduate School of Environmental Science
Course・Year: Master Course 2
Period of time: 27 August 2019 ~ 9 February 2020
Host University: Hokkaido University
FY2019 Basic Subjects
Content of the report
The aim of the RJE3 programme was to develop professional groups that play a leading role in the areas of sustainable environment, sustainable culture and sustainable development in the Far East and beyond the Arctic Circle. We had several lectures, discussions and final presentations.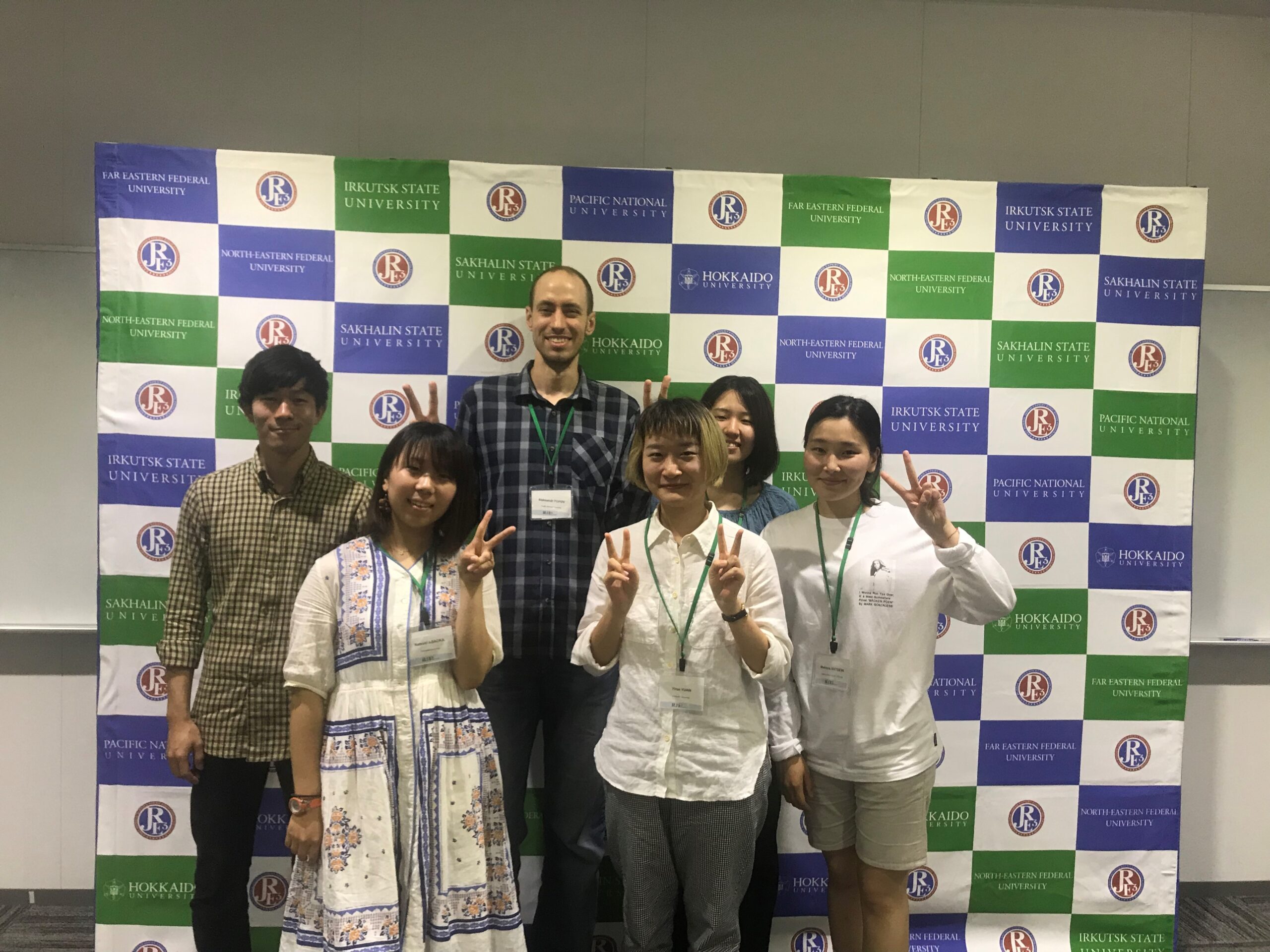 The results of this program
I learned a lot about the environmental environment in Japan, about culture and religion, features of the northern peoples, differences and similarities of the Ainu and other northern peoples in Russia. After the course, we made a presentation to the group using the knowledge gained during the program. I am confident that the information I have learned will help me in the future to do my best in my scientific work, and gives me a good opportunity to preserve and improve international relations between Japan and Russia.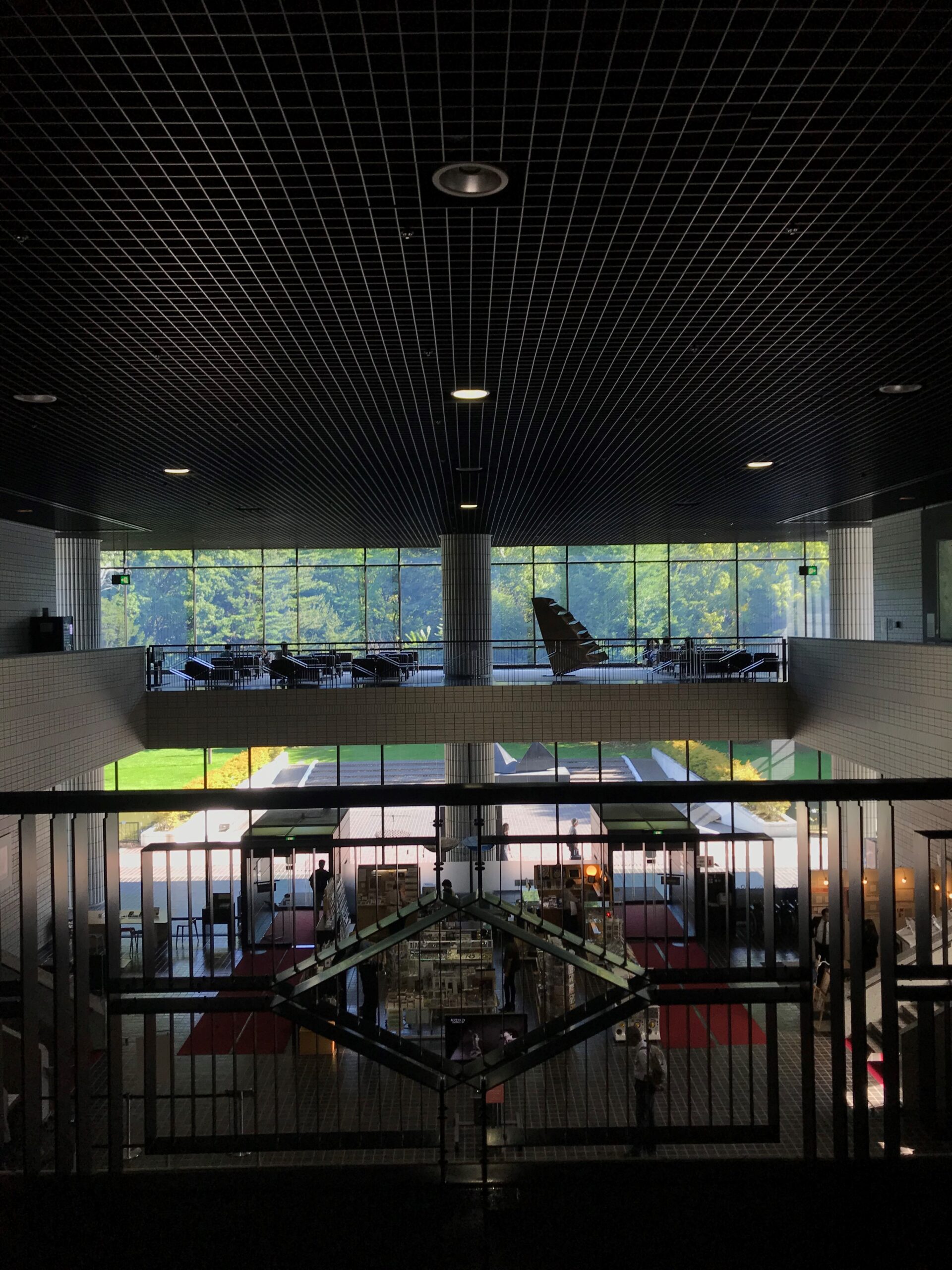 Experience in Japan.
The most beautiful and interesting place for me was the Museum of Contemporary Art of Hokkaido and of course nature. There are many forests, mountains and reserves. I am also impressed by the other cities in which we have been, it is Otaru, Ashibetsu and Mikasa, where we were told about the formation of cities and coal mining.
Influence on future career goals and choices
Participation in the RJE3 program has given me a lot of information about the similarities and differences between Russia and Japan in different aspects. For example, architecture, culture, ecology, economic and political development. Now I understand that while living in Russia, we do not know important things about Japan. The same situation in Japan – people do not know anything about Russia. Just about some ordinary things such as, there's cold, lots of bears and itc. I hope that in the future we will work with our Japanese counterparts and share information and experiences.
Comments.
I would like to express my gratitude for the opportunity to participate in the RJE3 program. For me it was a wonderful experience, learning and traveling. I have a lot of friends, many memories. I wish everyone further success, impressions and new discoveries!