2020年度
NJE3
Experience in Long-term
Nesterovich Anastasiia
Home University: North-Eastern Federal University
Graduate school: Graduate School of Environmental Science
Course・Year: Master Course 2
Period of time: 27 August 2019 ~ 9 February 2020
Host University: Hokkaido University
FY2019 Basic Subjects
Content of the report
This year I took part in RJE3 Basic Subjects 2019 under the East Russia-Japan Expert Education Program.
This program includes 3 courses: Introduction to Far East and Arctic Studies RJE3 Program: Environment, Culture and Sustainable Development, RJE3 Special Seminar 1: Past and present of Hokkaido: history of Ishikari and Sorachi, Yakutsk field short course: Permafrost ecosystem in the Arctic regions.
In the first year there were seminars in the city of Sapporo. The seminars were attended by students from different countries, as well as lecturers from various universities presented their topics. During discussions in group work, an exchange of experience, knowledge and culture took place in various fields of life and science.
RJE3 special Seminar showed us the history of Hokkaido, its development and prospects. Many museums, exhibitions and attractions were visited in different cities of Hokkaido. The history of the Ainu people was also widely covered. We learned the history of many cities, their features and uniqueness.
In the Yakutsk field short course there was a joint work with the University of Hokkaido. The work proceeded in groups among students, where at the end of the course, presentations on the work done were shown. Сourse included lectures, sample collection, analysis and conclusions.
Learning outcomes
During the program I learned a lot of new things not only from my specialty in natural sciences, but also about Japanese culture, history and Japanese experience. During training, presentations and group work, many ideas and motivations came to me that will undoubtedly be useful to me in the future. Also courses brought a great contribution to my thesis.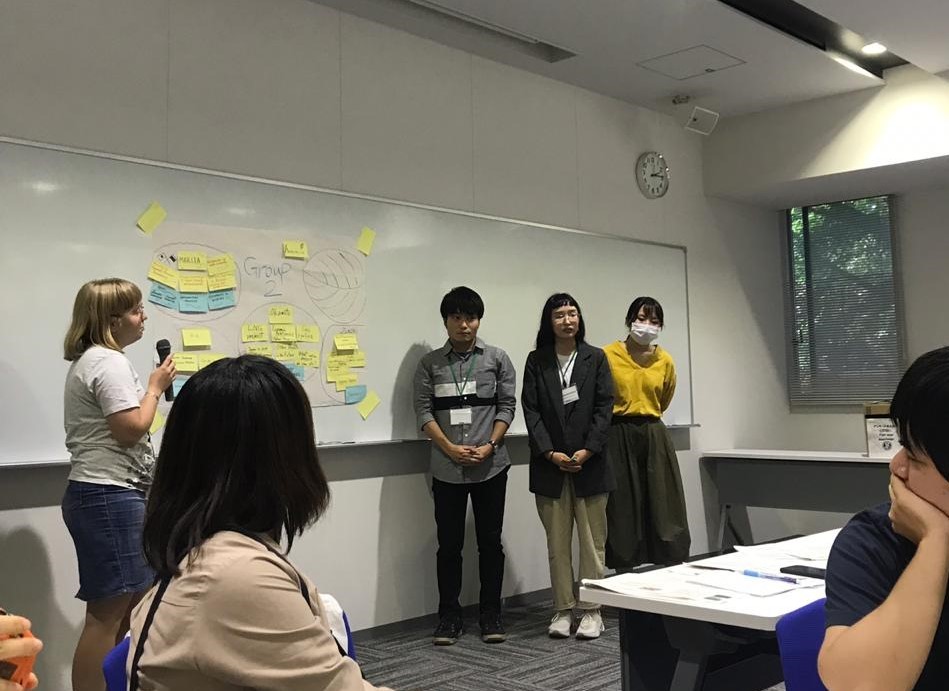 Experiences in japan
I was very pleasantly surprised at how carefully they treat Nature in Japan. There are many forests and mountains, as well as reserves. I was also impressed with other cities in Hokkaido, such as Otaru and Ashibetsu. Akabira City Coal Mine Heritage Guidance was also very interesting. Much has been studied about the life and life of the Ainu people.
Influence on future career goals and choice
This program is a big bridge between the cultures of the two countries. It is an invaluable exchange of experience, culture, opinions and knowledge. I learned a lot from Japanese students and teachers in my field of science. It helped me to look at the natural sciences on the other hand. It has changed my worldview and broadened my horizons of knowledge. I would really like to apply in the future my knowledge gained during the program.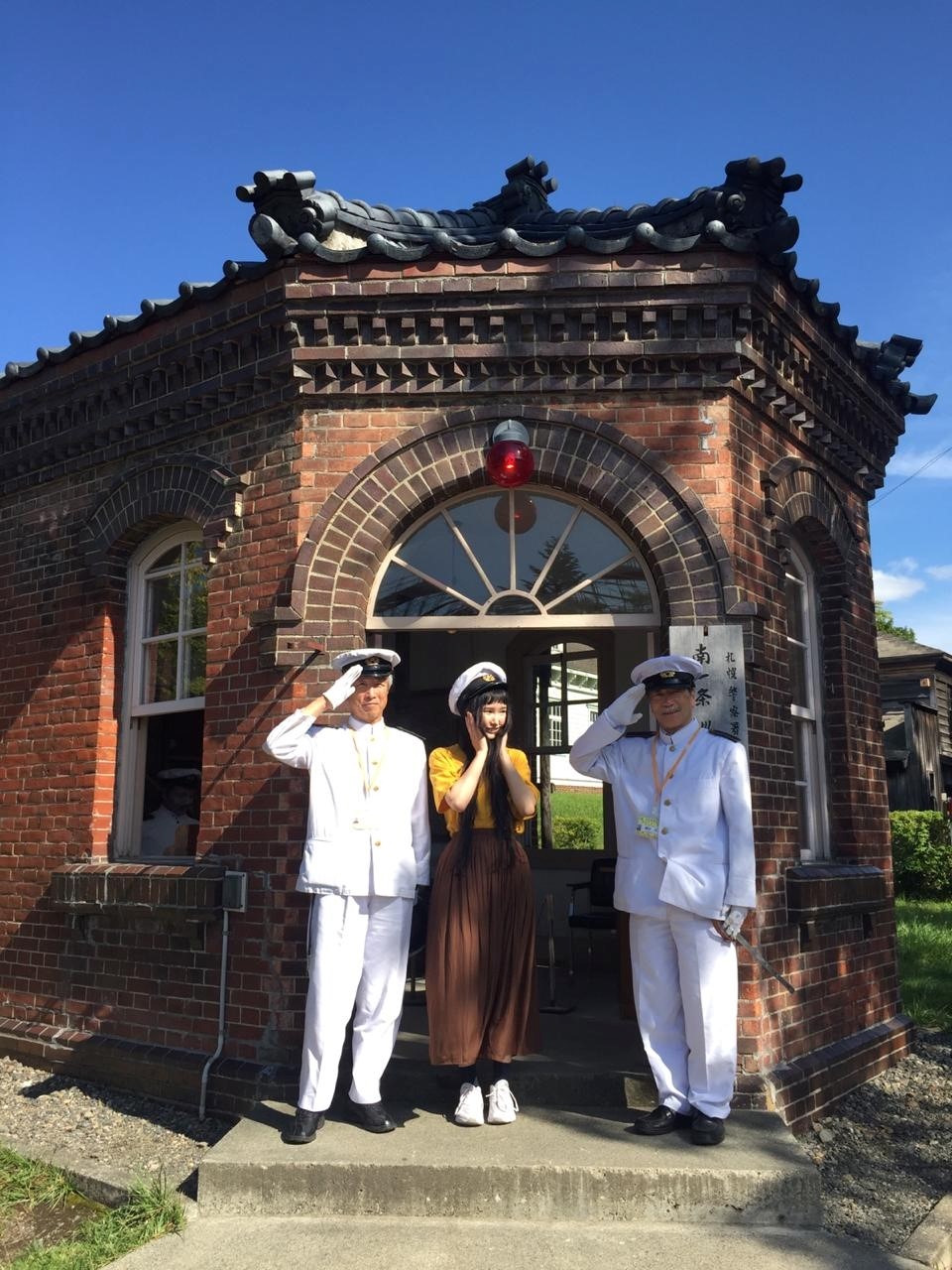 Comments
It was a great experience in my life. I made many new friends with whom I had fun. I have a lot of good memories.
I would like to express my deep gratitude to the organizers of the program, Hokkaido University, all the staff that has been involved all this time, teachers and lecturers, students.
I hope that the RJE3 program will only grow and develop in the future.
Thank you all for the opportunity!
I wish you all further successes, impressions and new discoveries!