2018年度
NJE3
Experience in Japan
Nadtok Svetlana
Far Eastern Federal University
Graduate School of Humanity science
Master course 1
Period of time: 3 August, 2018 ~ 31 August, 2018
Host University: Hokkaido University
FY2018 Basic Subjects
Experiences in Japan
I took part in the excavations on Rebun island in Hamanaka-2, which has nine levels of archaeological material from the time of the Ainu to the late Jomon era. The island is shaped by its nature: sea waves, low clouds and high cliffs. I have found many well-preserved artifacts – ceramics, obsidian (volcanic glass), bones, arrowheads and a decorated harpoon. Also I visited the museum in Kafka, where the artifacts found at the previous excavations are located.
The experience of working on the island of Rebun was incredibly interesting.
It was nice to exchange experiences and communicate with participants of the international expedition from different countries. I conquered the most northern point of the island such as Cape Sukoton with my friends during extracurricular time.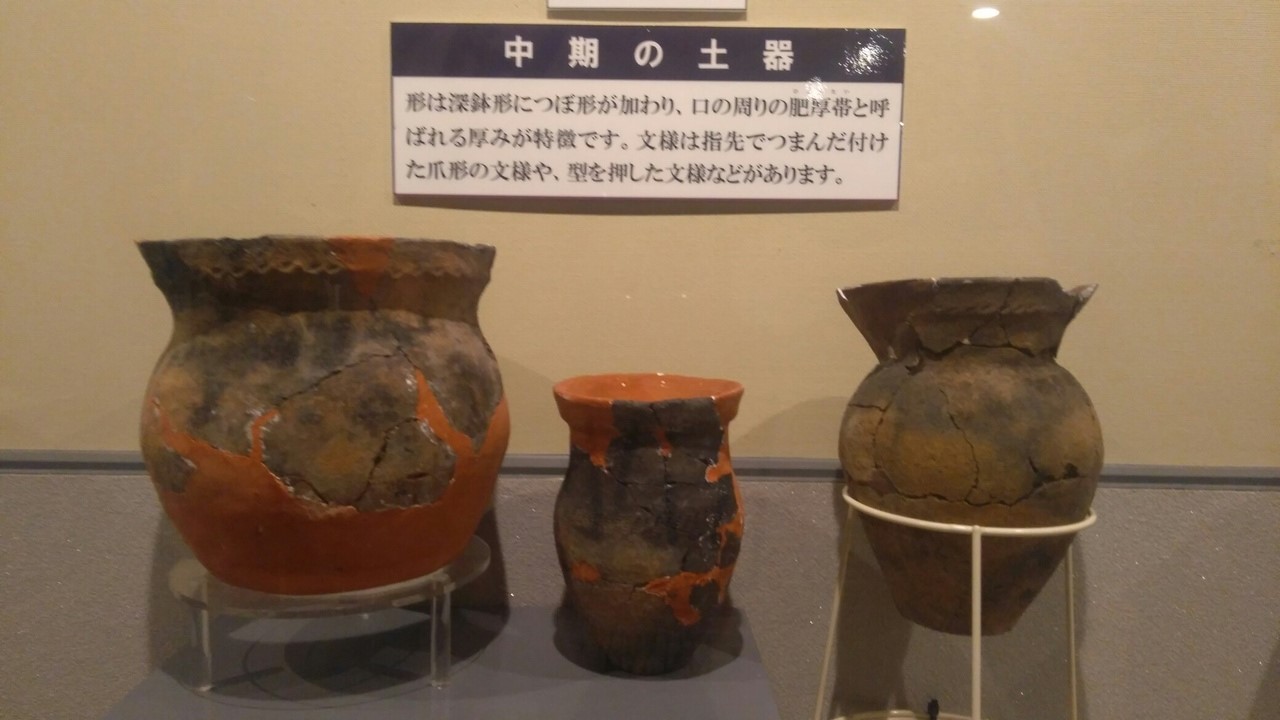 Influence on future career goals and choices
Participation in the RJE3 program gave me a lot of information about the cultural diversity of Japan. I learned a lot about the culture of the ancient Ainu. In addition, lectures in Saaporo gave me new knowledge about the protection of the environment, the political and social development of the Far East, the culture of Japan, as well as we talked about preserving the cultural and historical heritage of the northern peoples. I think it is important to share our experience with each other, and I hope that we will continue to cooperate with our Japanese colleagues.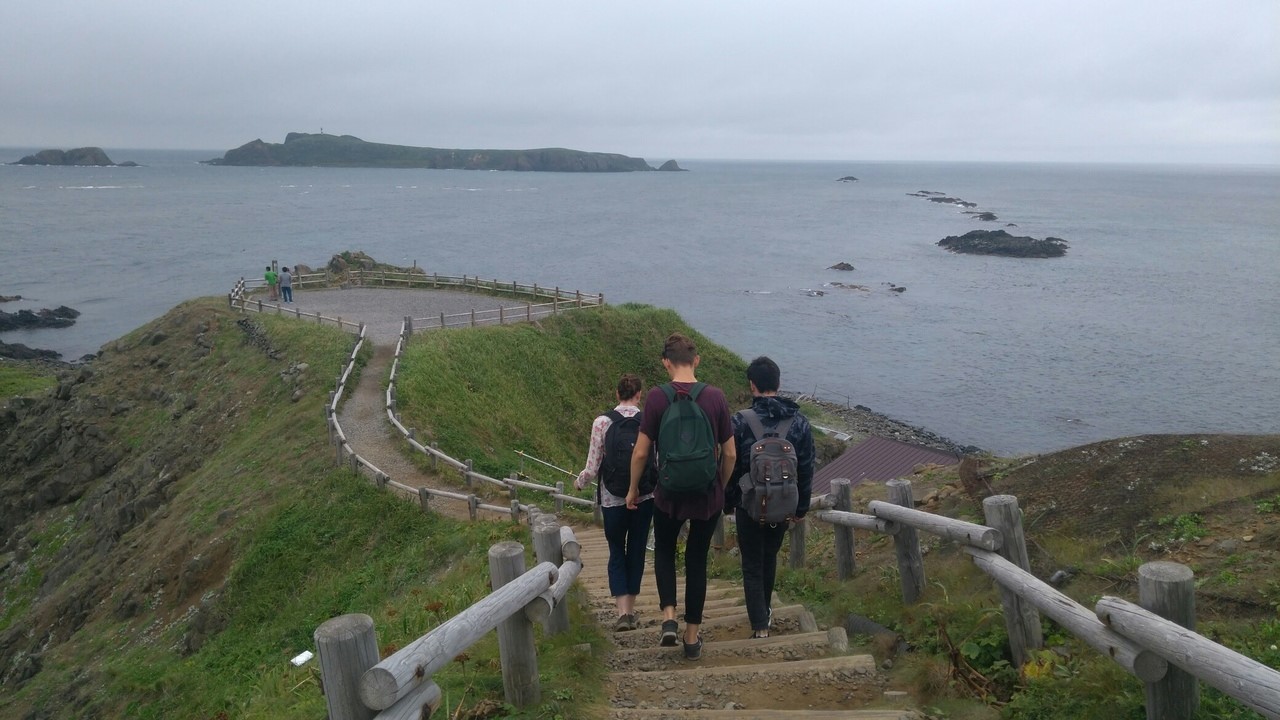 Comments
I want to say thank you for such a wonderful opportunity to participate in this program. I also thank Professor Kato for the field school on the island of Rebun!