2018年度
NJE3
Experience in Japan
Andreeva Veronika
Irkutsk State University
History department
Master Course 2
Period of time :27 August, 2018 ~ 7 September, 2018
Host University :Hokkaido University
FY2018 Basic Subjects
Content of the report
This year I took a part in «Introduction to Far East and Arctic Studies: Russia-Japan Joint Education Program: Environment, Culture and Sustainable Development» (from August 27 to August 31,2018). We had lectures and group discussions every day. Group discussions were very important for understanding the topic and the meaning of the lecture. At the end of the course, each group prepared a presentation about the course and about their vision for solving problems.
I also took part in «Past and Present of Hokkaido: History of Ishikari and Sorachi» (from September 4 to September 7,2018).
Within the framework of this course we learned the history of reclamation of Hokkaido, the culture of the ancient people of Ainu.
Learning outcomes
During this program I have learned a lot about history of Japan, its culture, technologies and problems of environment. Also group discussion helped me to understand lectures more clearly and considered a lot of things from different angles and understand every group member.
I am sure that the information I have learned will help me in future to do my best in sphere of international relations. And I am sure, that such experience is very important for my study.
Experiences in Japan
The most wonderful thing I saw was Historical Village of Hokkaido. It looked like a real city. I liked that I had an opportunity to go inside of every house. I felt the era of that time. I represented how the first immigrants lived in these buildings. It was the most interesting day for me.
And, of course, it was great to meet students from Hokkaido University. We spent a lot of time together, even during extra-curricular time.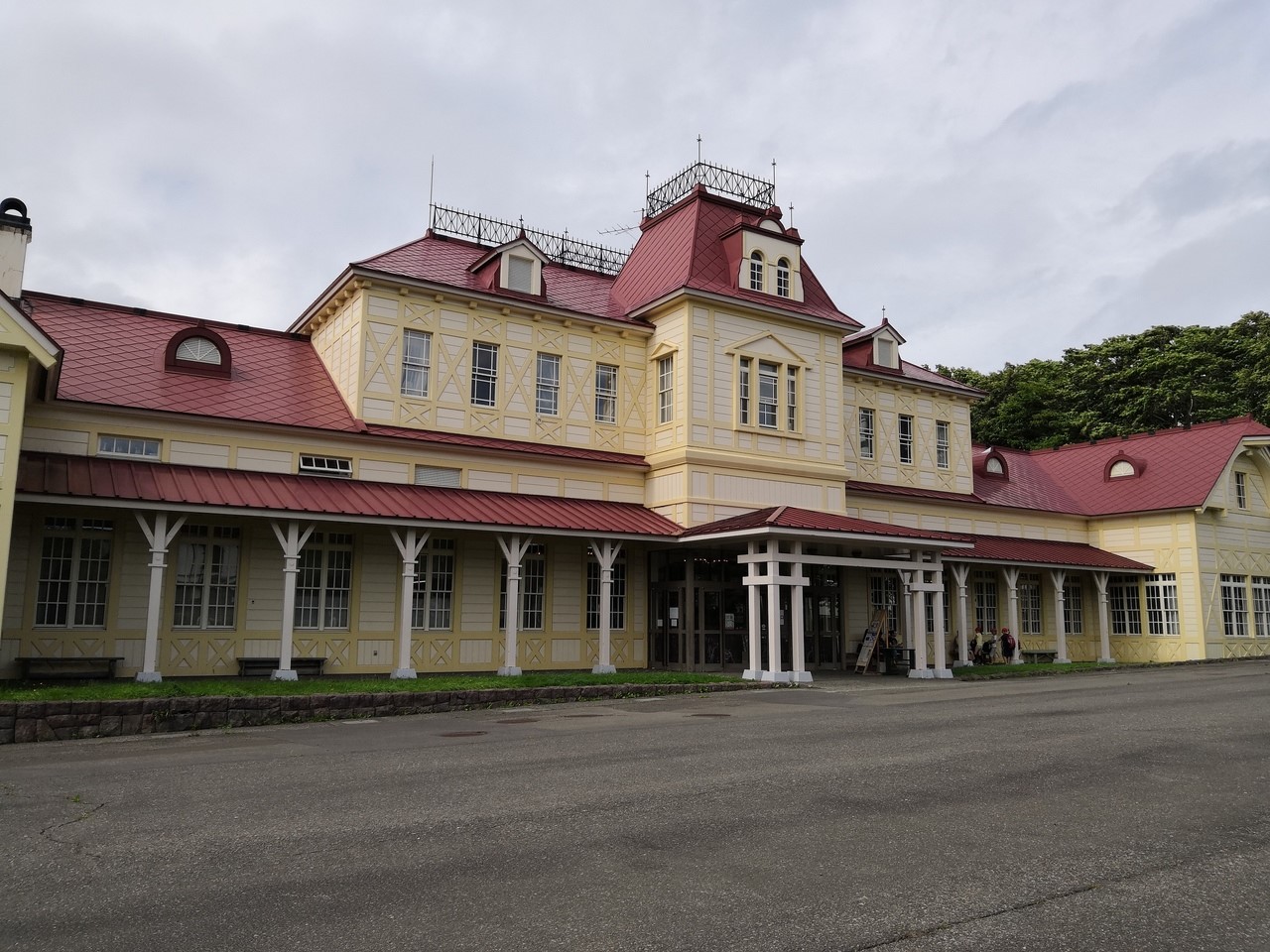 And of course, the most memorable thing in Japan was an earthquake. It was terrible, but very interesting experience for me.
Influence on future career goals and choices
RJE3 program gave me a lot of new knowledge about the problems and opportunities of Russian and Japanese regions in different sectors. Our group was consisted of members of such countries as Japan, Russia and China. Each member of the group differently understood various issues. It was interesting to come up with a common solution and general conclusions.
I am sure that such an experience is very important for my major international relations. I hope that our communication with new friends from Japan will not
stop and in the future.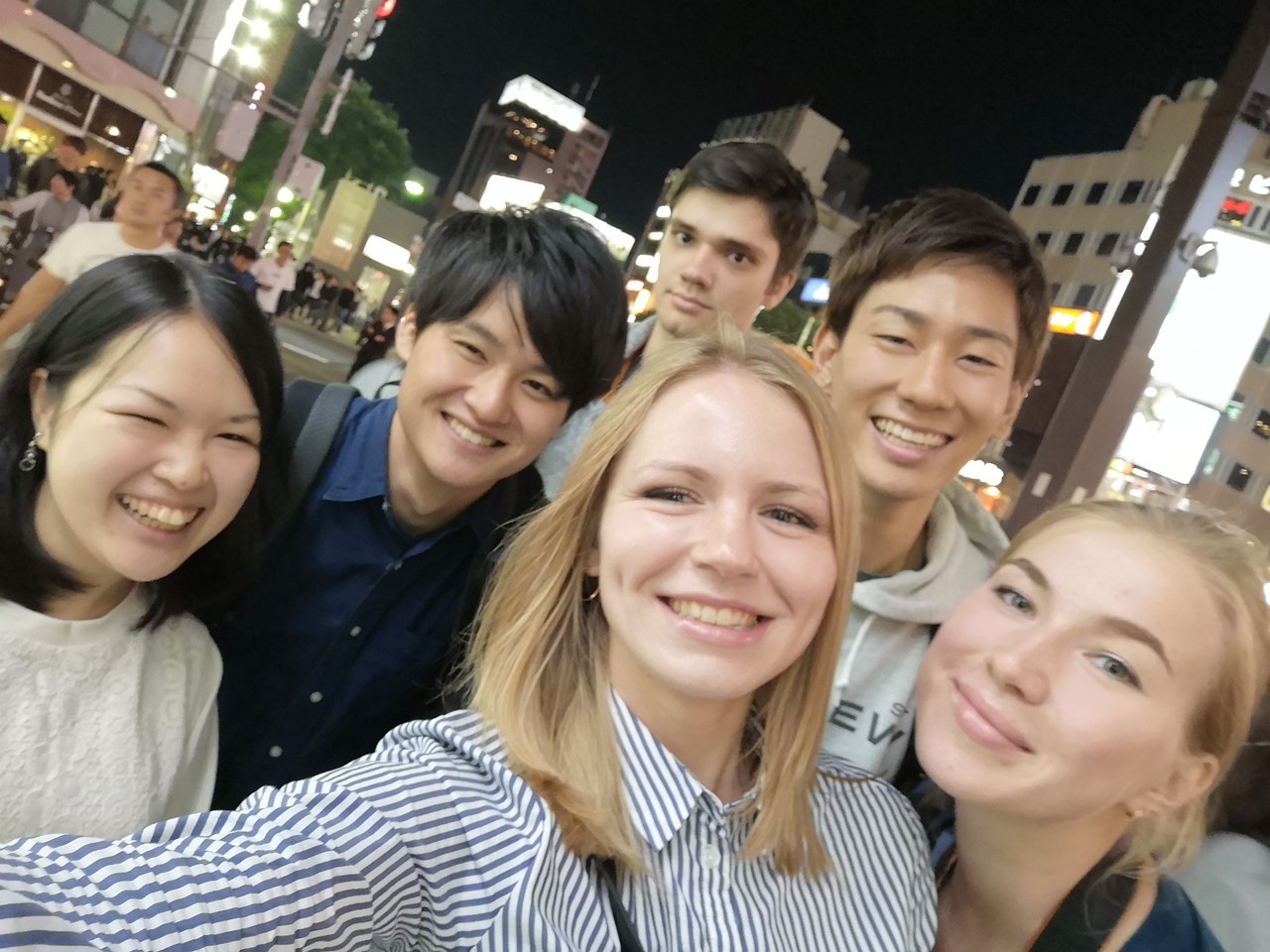 Comments
I want to say thank you for such a wonderful opportunity! I really enjoyed this program and this trip. Thanks to my new friends for the communication and for the excursions around Sapporo and Otaru. Also thank the professors for interesting lectures and Hokkaido University faculty and staff who supported us during the earthquake.